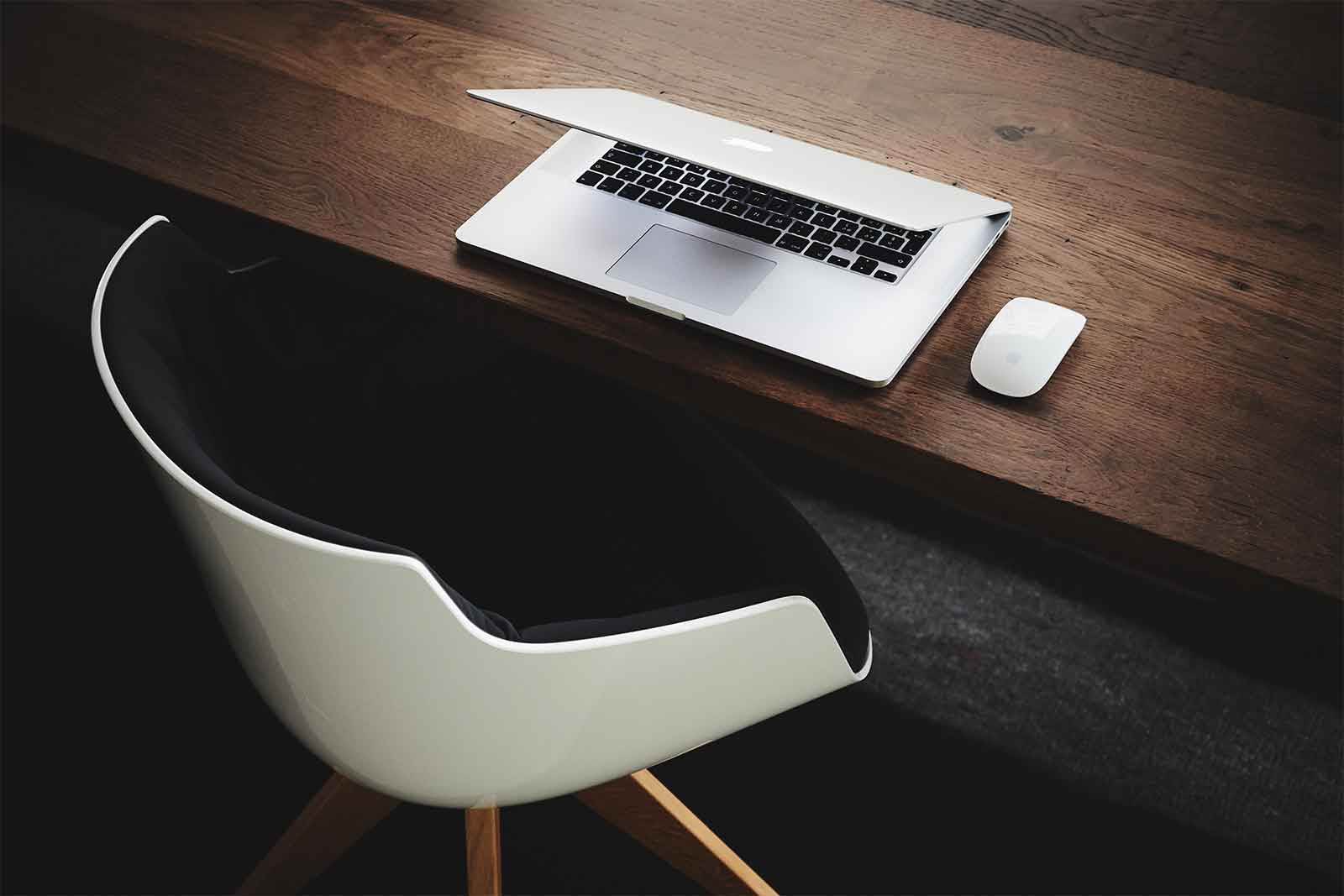 Part Time Library Assistant
Westborough Public Library
The Westborough Public Library is seeking applications from qualified individuals for the part time position of Library Assistant.  This position assists patrons of all ages in use of library services.
Applicants shall possess a high school diploma or general education degree (GED) and one to three years related experience in a public library; or equivalent combination of education and experience. Bachelor's degree preferred. Computer and internet skills, strong customer service skills, and flexibility in availability are required. A thorough job description and application may be obtained on the Town of Westborough Human Resources website at https://www.town.westborough.ma.us/human-resources.
This is a permanent non-union, part-time position, 12 hours per week, including evenings and every Saturday, with a starting salary of $22.64 per hour. Interested persons should submit a resume and cover letter as one attachment, or a Town of Westborough application, to Kimberly Foster, Assistant Town Manager/HR Director, Town of Westborough, 34 West Main St., Westborough, MA 01581 or by email to jobs@town.westborough.ma.us (preferred). Review of applications will begin January 3, 2022 and the position will remain open until filled.
Equal Opportunity/Affirmative Action Employer.