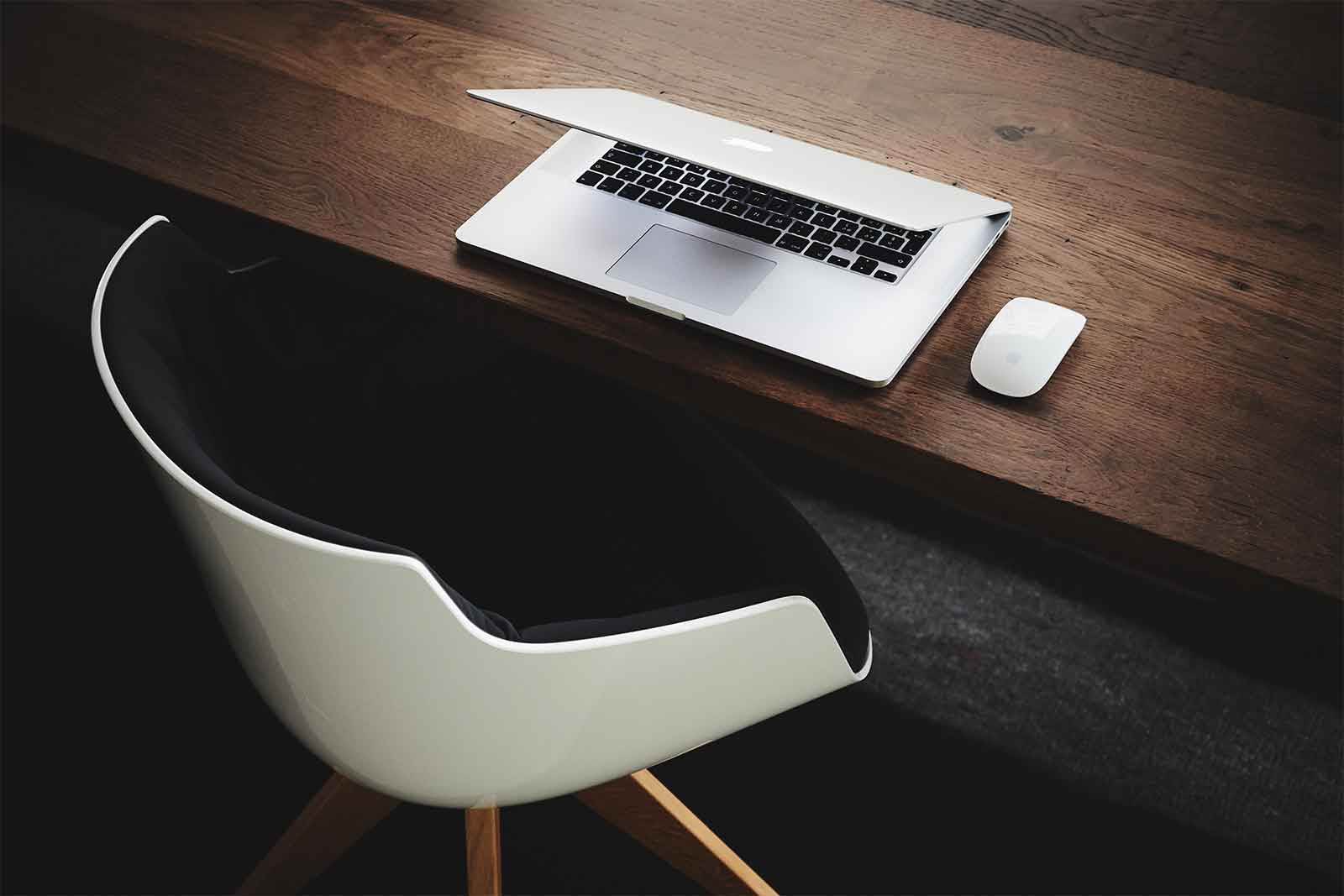 Circulation Supervisor
Westborough Public Library
The Westborough Public Library is seeking applications from qualified individuals for the full time position of Circulation Supervisor.
Westborough is a dynamic, diverse town of about 19,000 located 30 miles west of Boston. In 2015 it was ranked #14 on Money magazine's best places to live in the country, and its schools are consistently ranked among the top districts in the Commonwealth. Its proximity to the Mass Pike and Routes 9 and 495 has made it attractive for businesses and commuters, and an MBTA commuter rail station makes it easy to travel to Boston, Worcester, and beyond.
Applicants must have excellent interpersonal skills, the ability to work well with the public and patrons of all ages and backgrounds, and be committed to public service. Strong technology skills, including the ability to access, input, and retrieve information from electronic sources are essential. Knowledge of the Evergreen ILS is highly desirable but experience with other ILS systems will be considered.
Applicants must also have the ability to train and supervise others, while being a team player. The position directly supervises six employees including Library Pages and Library Assistants. Prior supervisory experience is highly desirable. This position also includes supervision of volunteers, Reference Desk coverage, and management of the Library's Home Delivery/Outreach service.
Applicants shall possess a Bachelor's degree (B.A.) from a four-year college or university; or a high school diploma/G.E.D. and at least four years of circulation experience in a public library; or equivalent combination of education and experience.
A thorough job description may be obtained on the Town of Westborough Human Resources website at https://www.town.westborough.ma.us/human-resources/pages/employment-opportunities-5
This is a 40 hour per week union position, N-15, with a salary range of $51,428 – $79,820 per year. Interested persons should submit a resume and cover letter or an application with cover letter to Kimberly Foster, Assistant Town Manager/HR Director, 34 West Main Street, Westborough, MA 01581 or by email to jobs@town.westborough.ma.us. Review of applications will begin May 1, 2021 and the position will remain open until filled.
Equal Opportunity/Affirmative Action Employer.